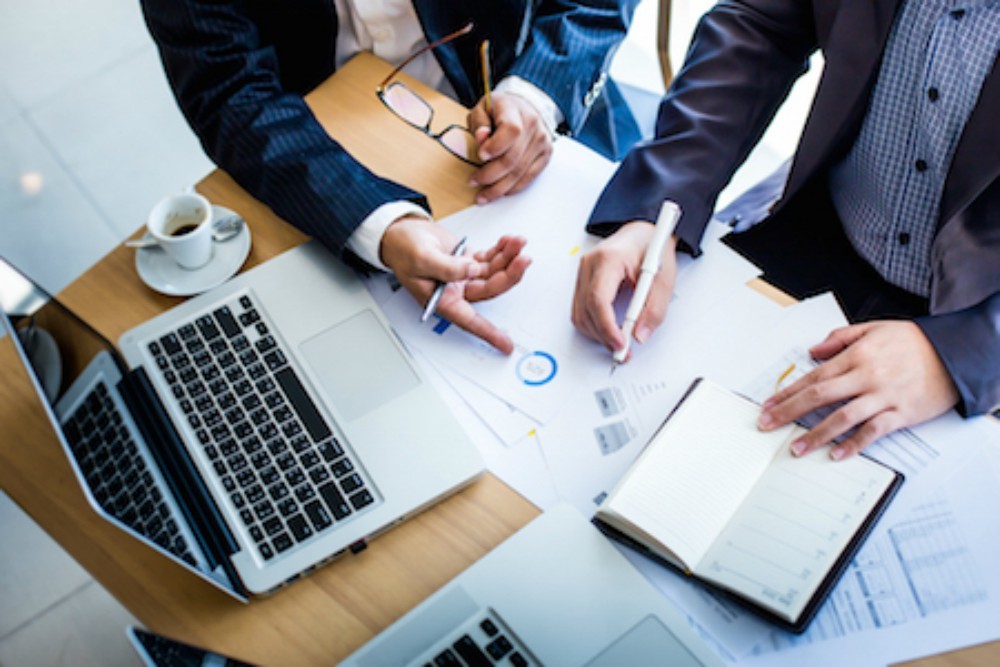 North Carolina Medical Board issued the following announcement on Mar. 16.
March Board Meeting compressed
Due to concerns about coronavirus disease 2019, NCMB has compressed the agenda for its March Board Meeting (originally scheduled for March 18-20) to handle essential business only. The revised meeting agenda does not include any public agenda items.
Original source: https://www.ncmedboard.org/resources-information/professional-resources/publications/forum-newsletter/notice/march-board-meeting-compressed