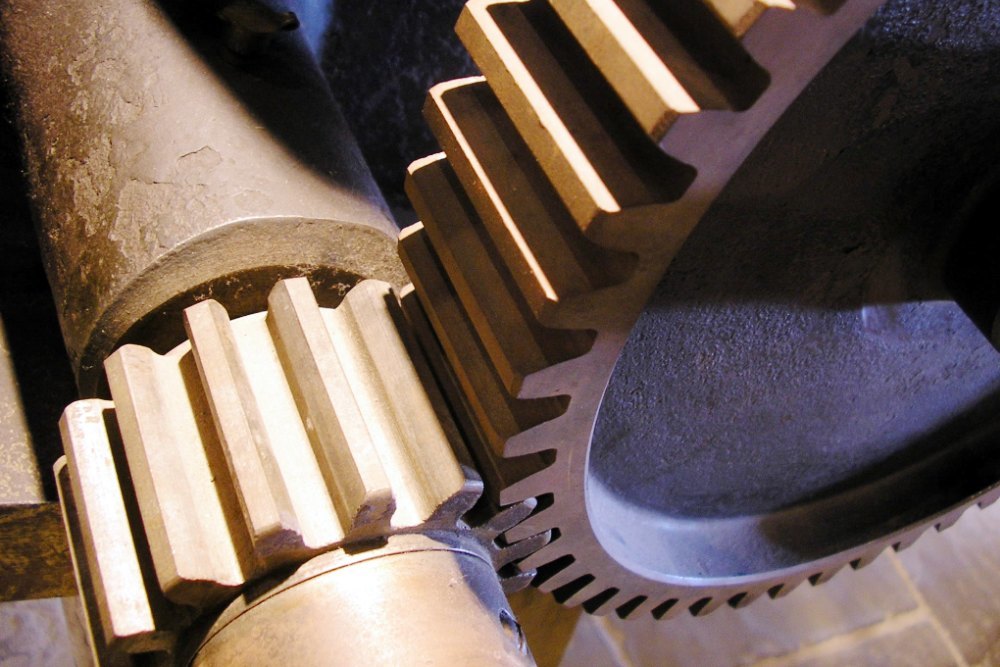 Federal Reserve figures show that despite some daunting challenges, manufacturing in North Carolina continues to see increases in output.
The manufacturing sector has lost 41 percent of its employment since 1997, yet total output has increased 59 percent over that period.
"The state's manufacturers have shown remarkable resilience in doing more with less," Business North Carolina reports. "Manufacturers here were quick to embrace automation and that has paid off in a big way. Continued improvements in technology will be key to keeping the manufacturing sector healthy."
North Carolina has 475,000 manufacturing employees, which represents 10.8 percent of the state's workforce. The number of manufacturing jobs in North Carolina is exceeded only by the number of retail and health care jobs. Yet manufacturers are facing serious labor shortages in the next decade. Baby boomers are retiring and getting younger workers to take their places is a major hurdle for the manufacturing sector.
Nationwide, as many as 2 million manufacturing jobs will likely go unfilled through 2026 due to a lack of science, technology and math skills, fewer technical education programs in public schools, and negative perspectives of the industry, Business North Carolina says.
To help their businesses survive, manufacturers are finding new ways to attract and retain employees. North Carolina is seeing an increased emphasis on matching education programs with manufacturing needs across the state.
Manufacturers are doing more outreach through plant tours, apprenticeships and interaction with the community, Preston Howard Jr., president of the North Carolina Manufacturers Alliance, told Business Insider.
"I think many folks today, especially young people, picture a manufacturing site to be like the old steel mills and oil refineries and chemical plants of the 1950s and 1960s," Howard said, "Most of today's manufacturing sites look nothing like they picture."
To become more competitive in recruiting workers, manufacturers are raising pay. Roughly 80 percent of industry executives say they're willing to pay more than the market rate or increase pay to attract employees, says the National Association of Manufacturers. Manufacturing wages in North Carolina averaged about $28 an hour, or $58,000 a year, in 2017, federal studies show.
Attracting millennials to the North Carolina manufacturing plants remains a huge challenge going forward. Only 34 percent of North Carolina's manufacturing employees are younger than 35.