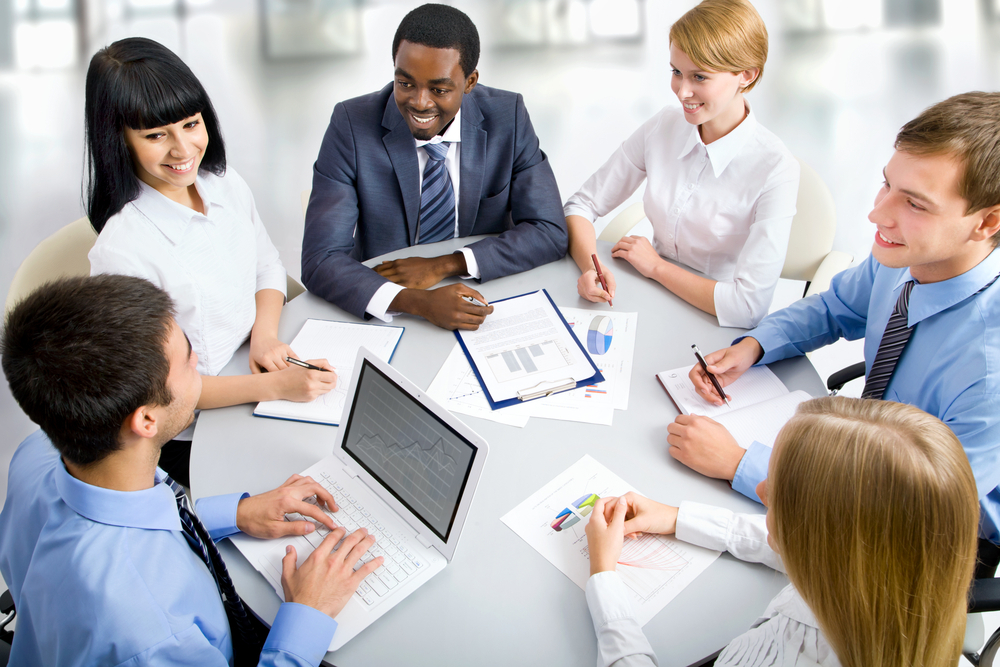 Shutterstock
Town of Wake Forest recently issued the following announcement.
Tri-Area Ministry (TAM) Food Pantry
Wednesday, October 30, 2019
9:00 AM to 12:30 PM
TAM food pantry is the area's largest food pantry helping the hungry of Wake Forest, Rolesville, Youngsville and surrounding Wake County areas since 1988. TAM serves approximately 700 eligible families each month and is non-denominational. Eligible clients are able to receive food once a month. Call 919-556-7144 or visit our website for more information about receiving food, volunteering and donations.
Original source: https://www.wakeforestnc.gov/event/tri-area-ministry-tam-food-pantry?delta=52