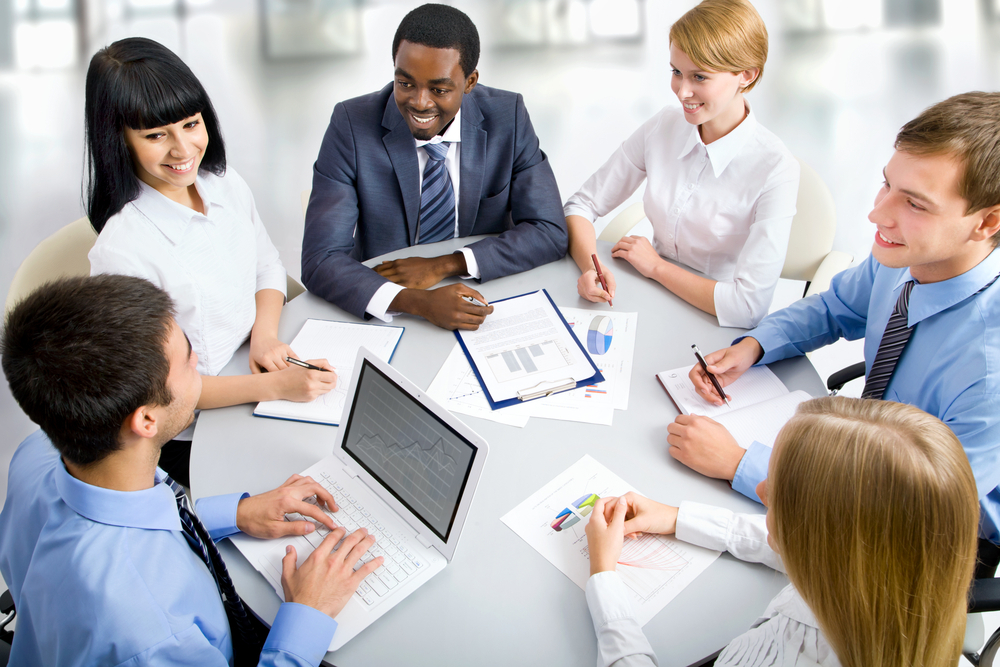 Shutterstock
Town of Holly Springs issued the following announcement on Oct. 2.
The Holly Springs Fire Department has been awarded the highest Insurance Services Office rating from NC Insurance Commissioner and State Fire Marshal Mike Causey. The ranking places Holly Springs in the top 1% of all fire departments in the nation and one of only 11 fire departments in North Carolina to have achieved this rating.
A better rating means lower insurance premiums. In fact, business owners in Holly Springs could possibly save hundreds or even thousands of dollars on their insurance bills. The lower the grade, the higher the savings. An ISO rating of 1 is unusual for a town the size of Holly Springs and a substantial jump from the town's 2008 rating of 4 out of 10.
"Over the decades as this area grew and the needs changed, so did the fire service, and from that rural fire department, you've grown to where you are today," said Commissioner Causey. "This is a great honor and achievement for the Holly Springs Fire and Rescue."
"All of our preparation, training, hard work and dedication has culminated in achieving this high rating and has affirmed our main goal of providing the best service to all residents and visitors to our community," said Holly Springs Fire Chief LeRoy Smith.
Insurance Services Office (ISO) is an independent organization that scores fire departments against a set of standards to determine property insurance costs. In North Carolina the program is administered through the Office of the State Fire Marshal. Departments go through a massive evaluation process as ISO looks over a whole host of factors: Everything from training records to response times compared to national standards to the number of calls coming in to the dispatch center to the number of fire hydrants.To come up with the ratings, ISO evaluates three areas:
Your local fire department, including staffing, training, geographic distribution of firehouses and adequacy of the fire equipment. This contributes to 50% of a department score.
The community's water supply, including the placement and condition of fire hydrants and the amount of water that's available to put out fires. This contributes to 40% of the score.
Efficiency of emergency communications, such as the 911 system and the number of emergency dispatchers. This contributes the remaining 10% of the score
That evaluation leads to a score on a 100-point scale that matches with a rating between 1 and 10. Sometimes that rating is split into two or three separate ratings when a department covers both urban and rural areas.
Holly Springs Fire Department was last rated in 2008 and they received an ISO rating of 4 within the town limits, and a 6/9E in the county.
Original source: https://www.hollyspringsnc.us/CivicAlerts.aspx?AID=1003